Date of Exploration :
5 May 2012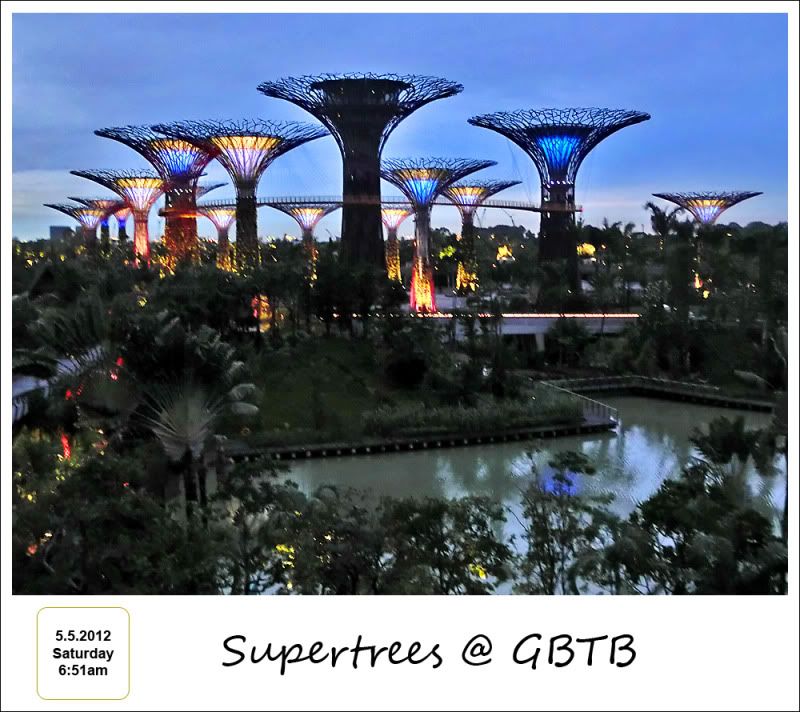 As our Garden City prepares for its next biggest bloom, I had a chance to tour the new bud before it fully opens and I think it is going to be a major landmark that will have people falling in love with Singapore all over again.
This new destination for adoration is Gardens by the Bay, a sprawling waterfront attraction set to bring out the inner butterfly, or bee, in anyone who visits. This post documents my privilege of being one of 25 photographers and bloggers invited for a special preview and sunrise shoot before the Gardens officially welcome visitors from 29 June 2012 onwards.
Getting a special invite like this is very exciting, but it has its perils. I had to get up at 4:30 am to prepare for the shoot. As much as I love the photo opportunities dawn presents, my bed usually trumps over all will power to rise at the wretched hours that sunrise shoots demands.
Adding to that, I was working till about 1 am the previous night and a cool storm washed over Singapore starting at 2:30 am, all strong magnets to keep me in bed. But I'm glad I made the shoot and here're photos to share with you. For the shoot, there's a sort of embargo for us to not post photos as we are supposed to submit shots for an exhibition so the organisers preferred that we didn't let our cats out of the bags too soon.
However, I don't think I got any good shots so I won't be submiting my mediocre photos to dilute the high standards that the pro photogs will be maintaining. So here are the shots to share with you a sneak peek of what's coming up at the south of Marina Bay…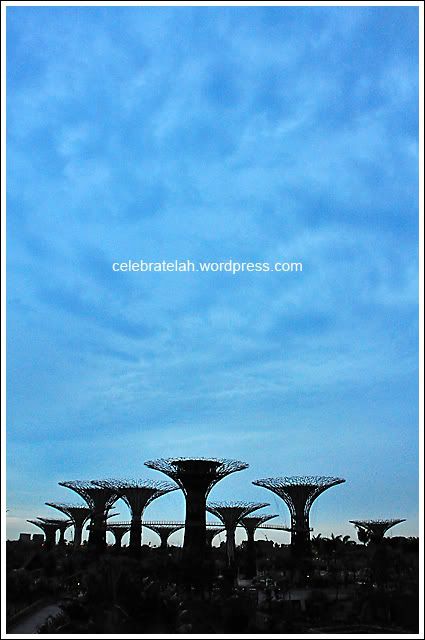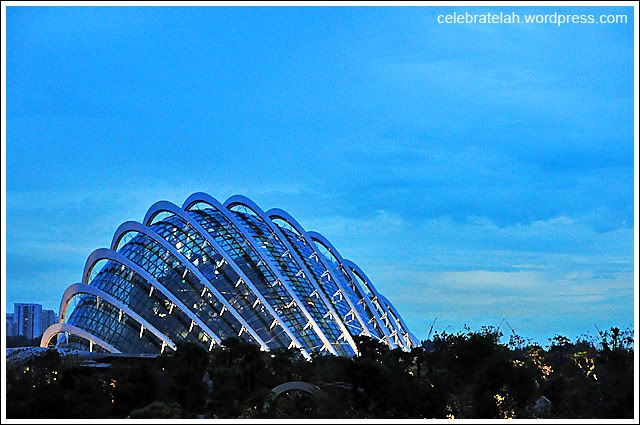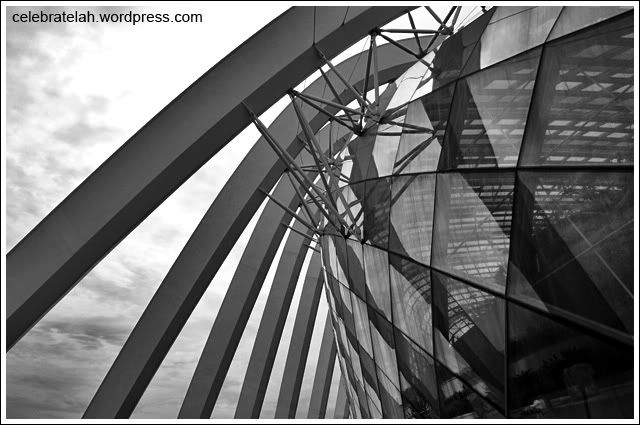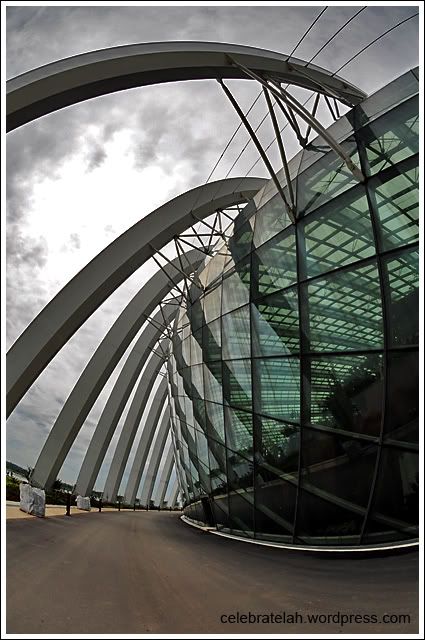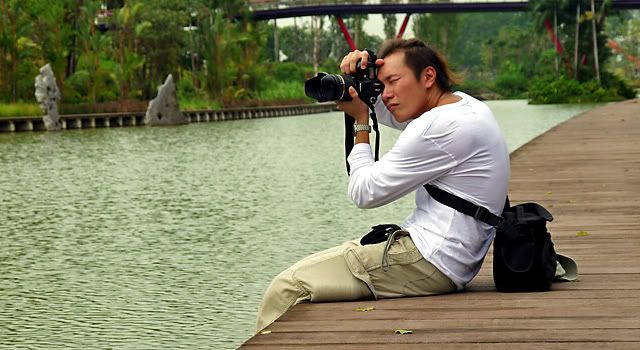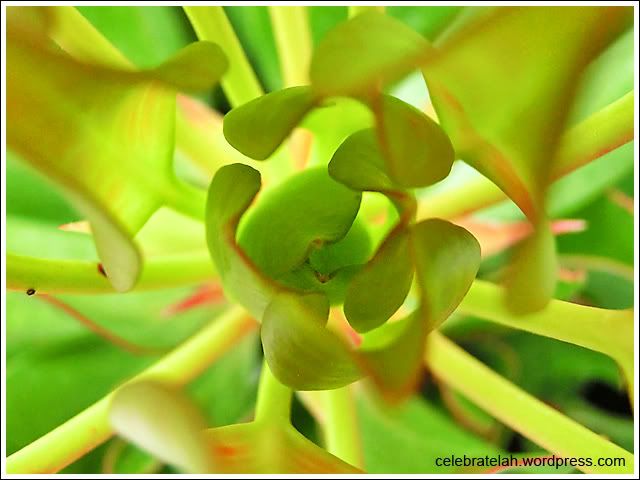 Despite the bland weather and muted daylight, the architecture at Gardens by the Bay, both manmade and by Mother Nature, made us all very trigger happy. I would say that Gardens by the Bay is about 70% completed during this visit so when it gets finished in two months' time, I am sure it will become the next hotspot for photography and lotsa nature lovin' in the city!
Related Post :
Flower Dome and World Orchid Show