Date 0f Exploration :
2 Nov 2013
My first vacation at Indonesia's capital city had been one surprising discovery after another but Jakarta's best kept secret has to be…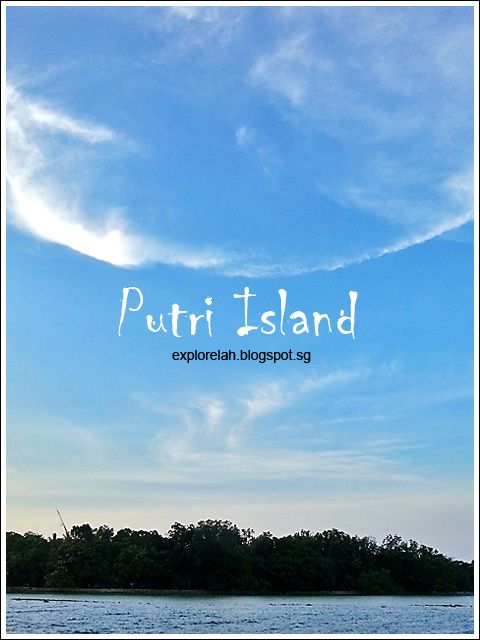 Lying approximately 90 minutes by boat from the metropolitan mainland, Putri Island is one of Indonesia's cluster of islets within the Java Sea collectively known as Thousand Islands (which actually consists of 110 inhabited, uninhabited and privately-owned islands).
More than just a beach holiday
dar
stination, visiting Putri Island and Sepa Island (a sister island 15 minutes away) supersizes any seaward vacation into a true island escapade. Traces of urban sophistication immediately dissolves into a landscape of rustic relaxation with seawater so clear, you can count the fish swimming in it.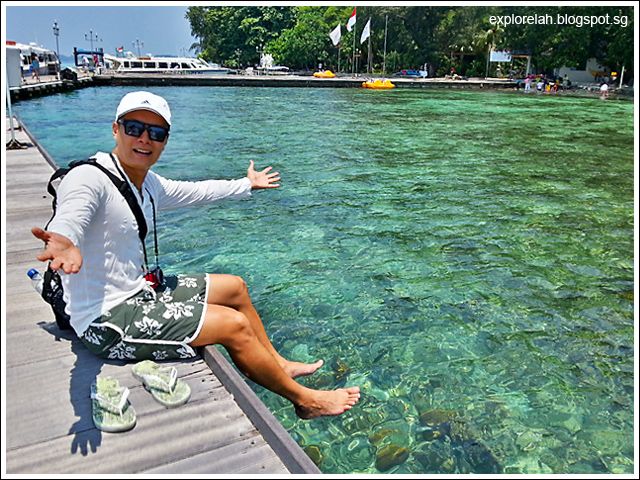 Welcome to Putri Island! Check out the abundance of corals blanketing the shallow bay at the island's jetty!
Check out my 3-part contributing posts about
Putri Island
,
Sepa Island
and all the activities that make this a truly unforgettable holiday at JakartaSavvy.com!
Part 1 :
Nature & Adventure @ Putri Island
Part 2 :
Nature & Adventure @ Sepa Island
Part 3 :
Sunrise & Sunset @ Pulau Putri
This experience of Indonesia's Thousand Islands has been made possible by
Jakarta Tourism Office
(represented by Russell Cheong, Winsemius Consulting).